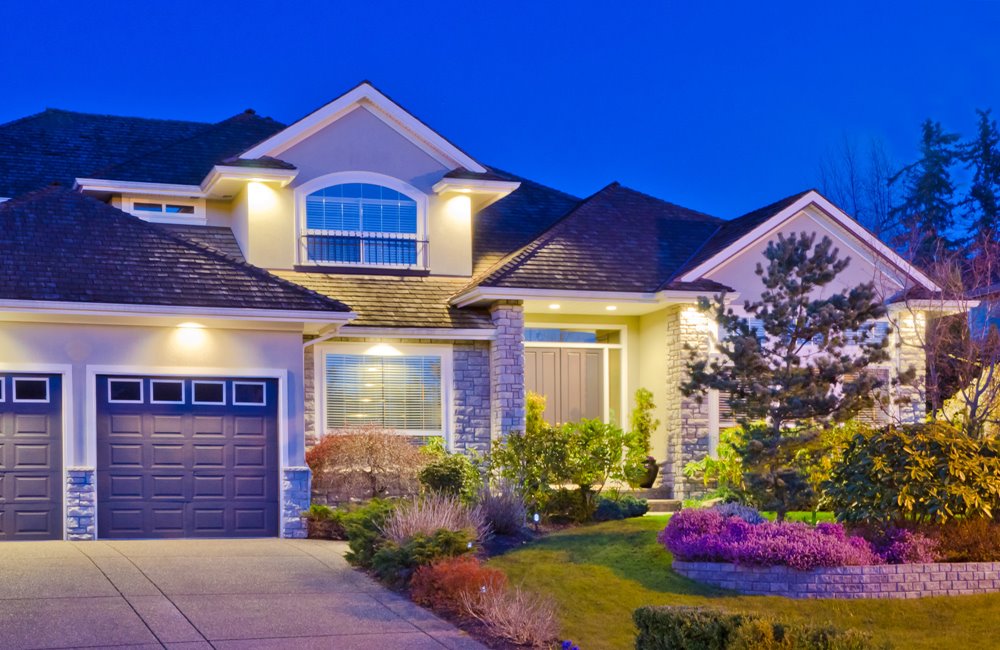 Spruce up for Spring: Adding Curb Appeal
Have you ever passed by a home and perfectly envisioned what lies inside? Did the exterior of that home influence your vision? If so – you've just discovered the importance of curb appeal!

What is curb appeal?
Curb appeal is the attractiveness of your home and property when viewed from the street. It shapes potential home buyers and surrounding neighbors first impressions of your home. Curb appeal allows you to form an opinion on a home without even stepping inside. It is an important element to consider when listing your home or property.

The importance of curb appeal
Investing in your home's exterior view is essential whether you are planning to sell or simply beautifying your outdoor space. The following are positive outcomes that can result from this investment:
Increased home value: Effective curb appeal has proven to increase perceived home value. Simply adding decorative, structural or functional elements outdoors will help sell your home quicker. Consistent curb appeal in a neighborhood can elevate an entire area's appearance and perception.

Generating positive interest: Making a great first impression with the exterior of your home will invite more potential buyers inside. The perception of what awaits buyers indoors will hopefully match the expectations you've already set outside. An attractive yard space also heightens the mood of both yourself and neighboring spectators, giving you something to be proud of.

Beat seller competition: Accentuating your home's curb appeal can differentiate you from similar homes on the market and beat out competition when selling.

Effective ways to add curb appeal
There are decorative, structural and functional ways to add value to your home's curb appeal. Even the simplest and least expensive enhancements can be the most effective.

Here are some ways to enhance your outdoor space:

Landscaping: Perhaps the most important element of curb appeal. A low maintenance yard with perennials and native plants can be extremely attractive to potential buyers - not to mention great for pollinators! Planting a tree, mulching or adding potted plants or hardscape to your home's entrance are simple and effective methods of adding value. You'll want to maintain any current plant beds, encourage grass growth, and trim neighboring plants if needed. Keep driveways and walkways clear of debris to ensure easy access during viewings if you are in the market of selling.

Lighting: The addition of up lighting, perimeter, or safety lighting illuminates your exterior both figuratively and literally. Spotlighting some of the more prominent landscaping features or lining driveways and pathways with motion or solar powered lights can add perceived value, and an element of safety, to buyers.

Painting: Freshen up paint on the trim, exterior, or front door of your home. These are quick and inexpensive ways to make your home pop among neighboring spaces.

Replacements: Replacing your mailbox, front door, windows, or even your roof (if necessary) all add perceived value. For example, a stone or brick mailbox could serve as a more durable and visually appealing option to buyers. Any damaged areas, such as windows or roofing, should be replaced.

Additions: The addition of an inviting outdoor seating area, or easily visible house numbers, are simple additions you can make. More structural additions might include porches, patios, or arbors which add functional space to your home's exterior.
Categories